Have you ever wondered how professional top gamers always have updates regarding the gaming industry?
Well, here is the answer to it. That's because they know that their knowledge is the only thing that will impact their future as gamers and that is why they keep themselves updated with trustable news websites. Every day on an average basis, 500 new games are being released. So, how do you know which one is good for playing and which one is not? Don't worry, here's the solution to all your questions. Here is the list of Top 20 Best Gaming news websites that are famous for their judgment.
Top 20 Best Gaming News Website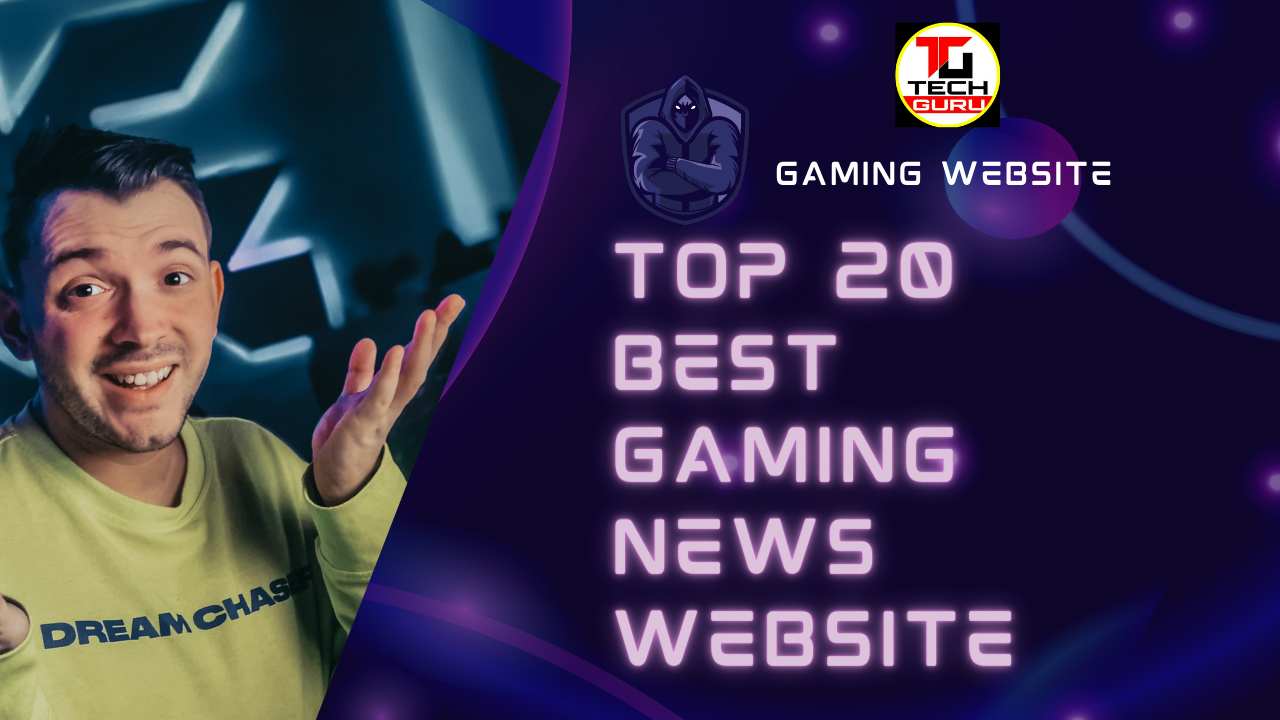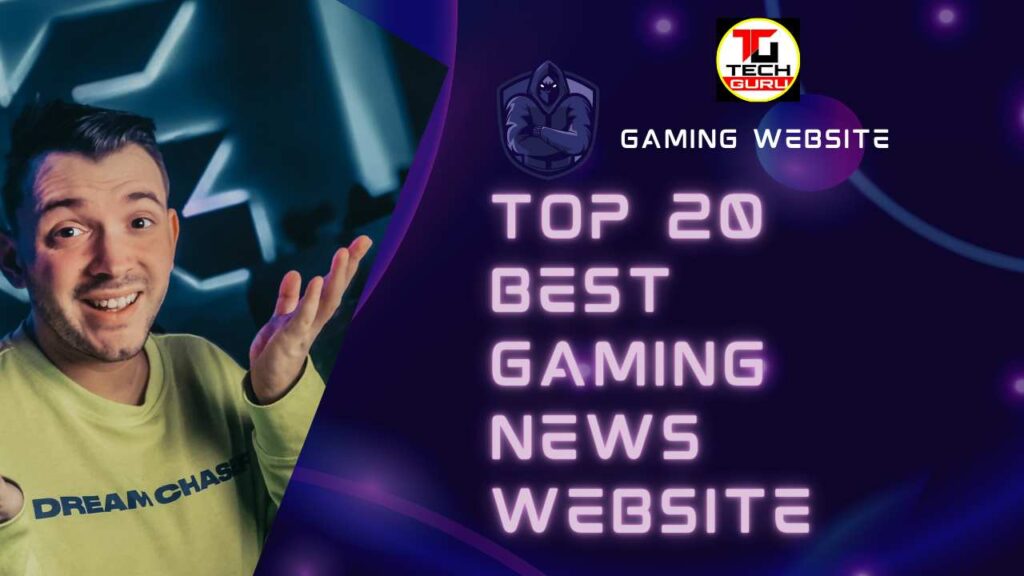 1. XBOX Wire
It is a source to us in terms of news, their product releases, events going to happen, information regarding games, sports, entertainment, and various other contents relating to it.
2. POLYGON
It is a gaming website that is in partnership with Vox Media. Their content is focused on games, the creators of that game, its features, the latest stories, and news.
It has a frequency of 8 posts per day.
Their blog is– polygon.com.
3. IGN
This website gives you information about the latest news, videos, and reviews about video games. It is a place where you can find everything related to games, movies, etc.
4. NINTENDO LIFE
It covers all the latest searches related to Nintendo NX, Wii U, and 3Ds. It also gives us information regarding video games, their reviews, websites, etc.
5. VG247
It is a website related to video games.
6. XBOX LIVE'S MAJOR NELSON
It is a trustable website as it gives information directly after confirming from the source.
7. CryMor GAMING
CryMor's are video game critics and Connoisseurs. Their videos dig into gamer-related issues and content.
8. EUROGAMER
It is a British video game journalism website owned by a gamer network. Topics which they write about are Fortnite, Ubisoft, Pokémon, XBOX series X and series S, Nintendo, Xbox , Cyberpunk 2077, and PlayStation 4.
9. NVIDIA BLOG
It keeps you updated with the latest news related to Deep Learning, gaming, and driving.
10. PC GAMER MAGAZINE
It is a source that provides exclusive reviews, demos, updates, and news related to all your favourite PC gaming franchises. Other topics they write about are AMD, Nvidia, Cyberpunk 2077, intel, CD Project, and destiny 2.
11. KOTAKU: THE GAMERS GUIDE
It reveals information related to Gaming reviews, News, tips, and many more.
12. ROCK, PAPER, SHOTGUN
It reviews games in every genre and only adds the best of them to its curator page. It provides news, previews, reviews, and opinions.
13. ROBLOX BLOG
It is the best place where you can find information related to Roblox. The blog provides you with in-depth information and announcements related to them.
14. GAME INFORMER
It provides you with the latest in video games news, reviews, previews, podcasts, and features. It is a monthly video game magazine that features articles, news, strategy, and reviews of video games and associated consoles.
15. OFFICIAL PLAYSTATION BLOG
It is where the gamers and fans can directly meet the people who create the PlayStation. It keeps us informed about PS5, PS4, PlayStation VR, etc.
16 . DESTRUCTOID
It was founded as a video game-based blog. It is split into six main sections: the homepage where editors post everyday news and reviews, the community blogs, the videos section which constitutes of original skits and trailers.
The chat forums, and the Buy/sell area where community members can trade games and the fight area where members can play fight against each other.
17. SHACKNEWS
It gives information related to video game video reviews, celebrity interviews, strategy videos, original content, and more.
It is that site whose posts are worthy to read as even if other blogs are chasing the same news, it still provides us with exclusives and new angles.
18. ASTRO GAMING BLOG
It creates gaming equipment for pro gamers, leagues, and their lifestyles. On that blog, the members share their favourite news related to gaming products.
19. BIG FISH GAMES BLOG
It is a developer and distributor of casual games for computers and mobile devices. It pleases many people with top-rated match 3, HOPA, time management, and social casino games.
20. GREEN MAN GAMING BLOG
It is a British-based online video game retailer. It has 6600 games for over 660 publishers, selling games in 195 countries.
It created an online store offering a platform for gamers to connect to each other and provides games news, reviews, updates, and the ability to watch Twitch streamers by game.
Conclusion
Using these sites, you can keep yourself updated and thus you will be ahead of your peers. These were the best review sites and video game sites on the internet. Hope they may be of some use to you.